What We Do
JetPens is an online stationery store for people in pursuit of the perfect pen.
We started in 2005 with the Hi-Tec-C, a classic Japanese fine-tip gel pen. Since then, we've scoured the planet in pursuit of other stand-out writing instruments, school supplies, office toys, and art materials. Every item we carry has something a little extra special about it.
We operate out of our warehouse in San Jose, California. Watch the video on the left to get a behind-the-scenes look at our warehouse and how we fulfill orders!
FROM US TO YOU
Lots of hard work goes into the process of getting our stationery treasures into your eager hands.
Discriminating Product Selection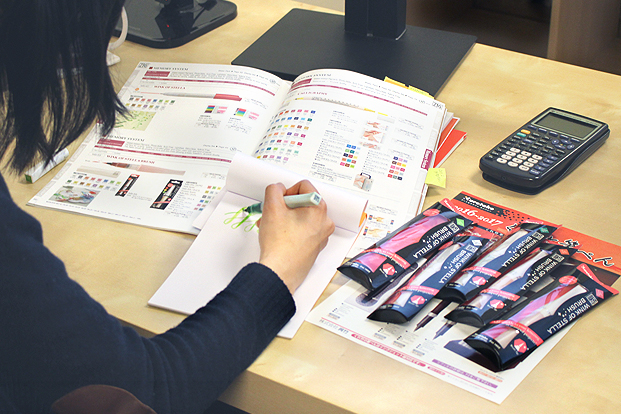 The bar is high for a product to qualify for a spot on our website. It must not only have functional excellence but also satisfy our merchandisers' discerning taste for good design. We value our customers' requests and often act on them, but popularity isn't enough—every item must meet our exacting standards. We comb through trade shows, study manufacturer catalogues, research pen communities, and do many other pen-crazed things to find these rarities.
Meticulous Testing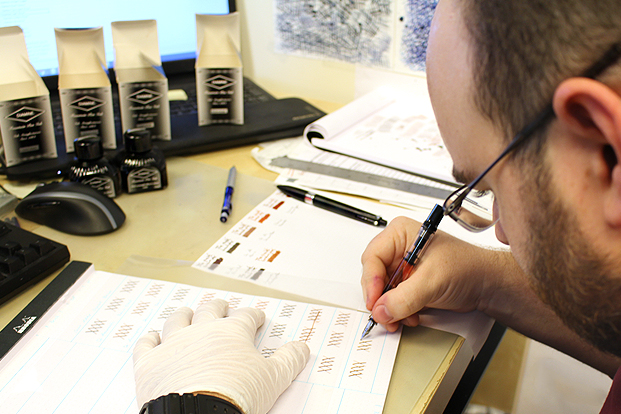 Before a product joins the JetPens family, we first bring in a sample and run it through a gamut of tests. Notebooks face the challenges of different pens, nib types, and inks to earn a place on our shelves. We evaluate pens for feathering, bleedthrough, smoothness, and comfort, while watercolor paints have to prove their blendability and pigmentation. Once our testers give the green light, our merchandisers work with our 100+ vendors to secure a supply.
Detailed Descriptions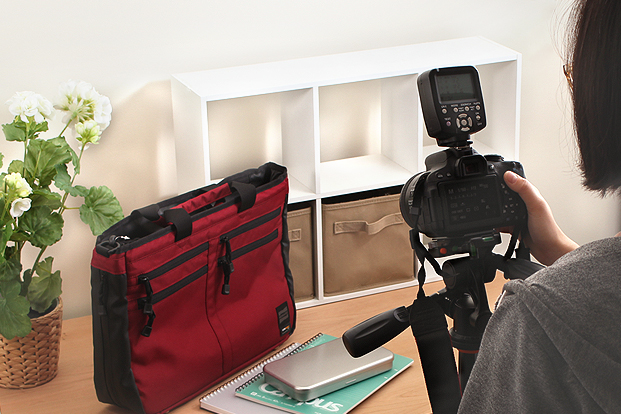 Prior to a product's release on our website, we spend weeks getting to know it inside and out. We condense the most relevant information into a description that includes notable characteristics, potential uses, and any tips we believe would help you get the most out of the product. We photograph each item from every angle and verify the color accuracy of all of our images so that what you see is what you get.
Scrupulous Specifications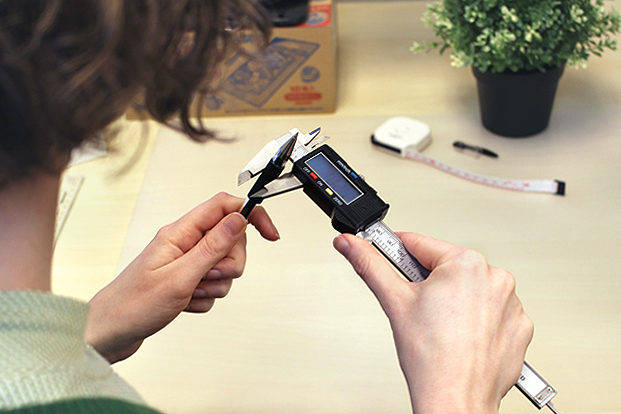 Sometimes you know exactly what you're looking for, and nothing else will do. That's why we obsessively document every product attribute we can measure. These specifications drive our site's navigation and let you find exactly what you want. It's no easy feat to collect this information for over 10,000 products, but we do it because if your perfect pen is an archival quality blue gel pen with a 0.25 mm needle point tip, we want you to find it.
Candid Art & Writing Samples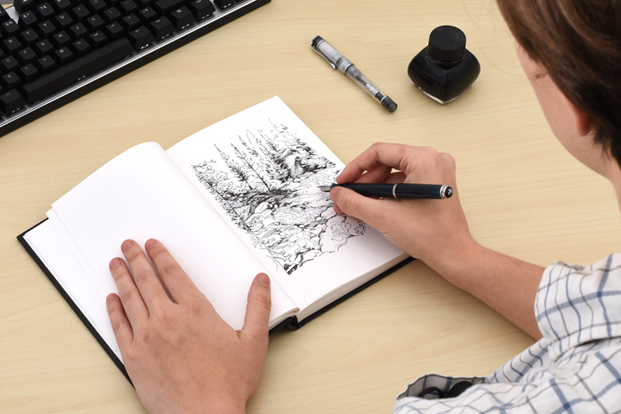 As wonderful as we think they are, the products we carry are merely tools. Our in-house calligraphers and artists spend hours creating handwriting samples and artwork to show what those tools make possible and inspire you to create your own masterpiece. We also highlight specific characteristics that make a difference to your decision making. Every fountain pen ink we bring in features a water-resistance test image—a detail that is time-intensive to produce but is invaluable to our customers.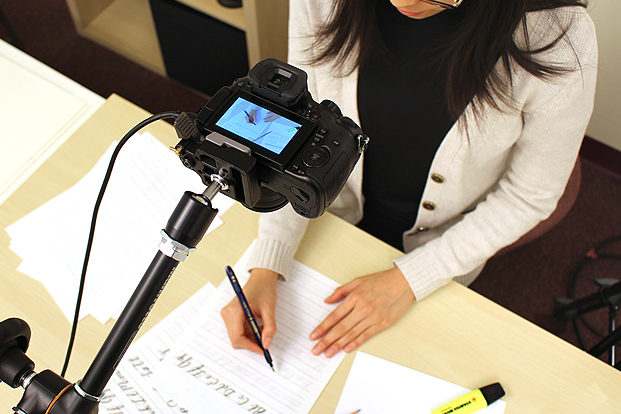 Even with the most detailed descriptions and pictures, it can be hard to tell which product is right for you. That's why we put together in-depth guides and videos to answer your questions and share our further findings. Our writers love to dig into our library of products to compare items across brands. Our goal is to match you with the perfect product for your use, whether that's color-coding erasable study notes, penciling a comic, or painting a pair of rainboots.
Accurate Order Fulfillment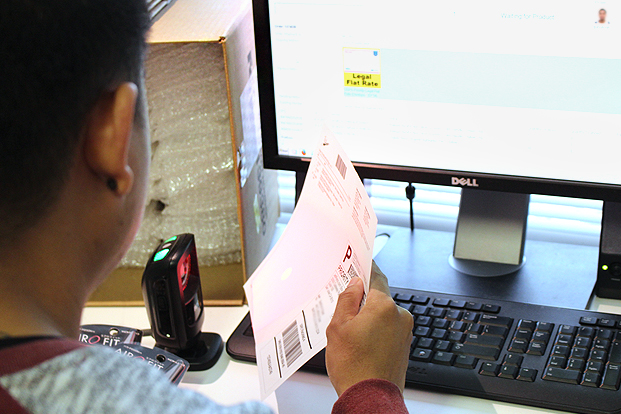 When you place an order, we carefully select each product from our warehouse and double-check the order before we send it out. Our custom-built fulfillment system with scan-in and scan-out barcode verification ensures that we ship the right products to you. Watch our warehouse tour video to see exactly what happens when you order from JetPens.
We don't like waiting for products when we order something online and we don't want our customers to wait either. We work our hardest to turn orders around quickly—just take a look at the rave reviews on our Google Customer Reviews page!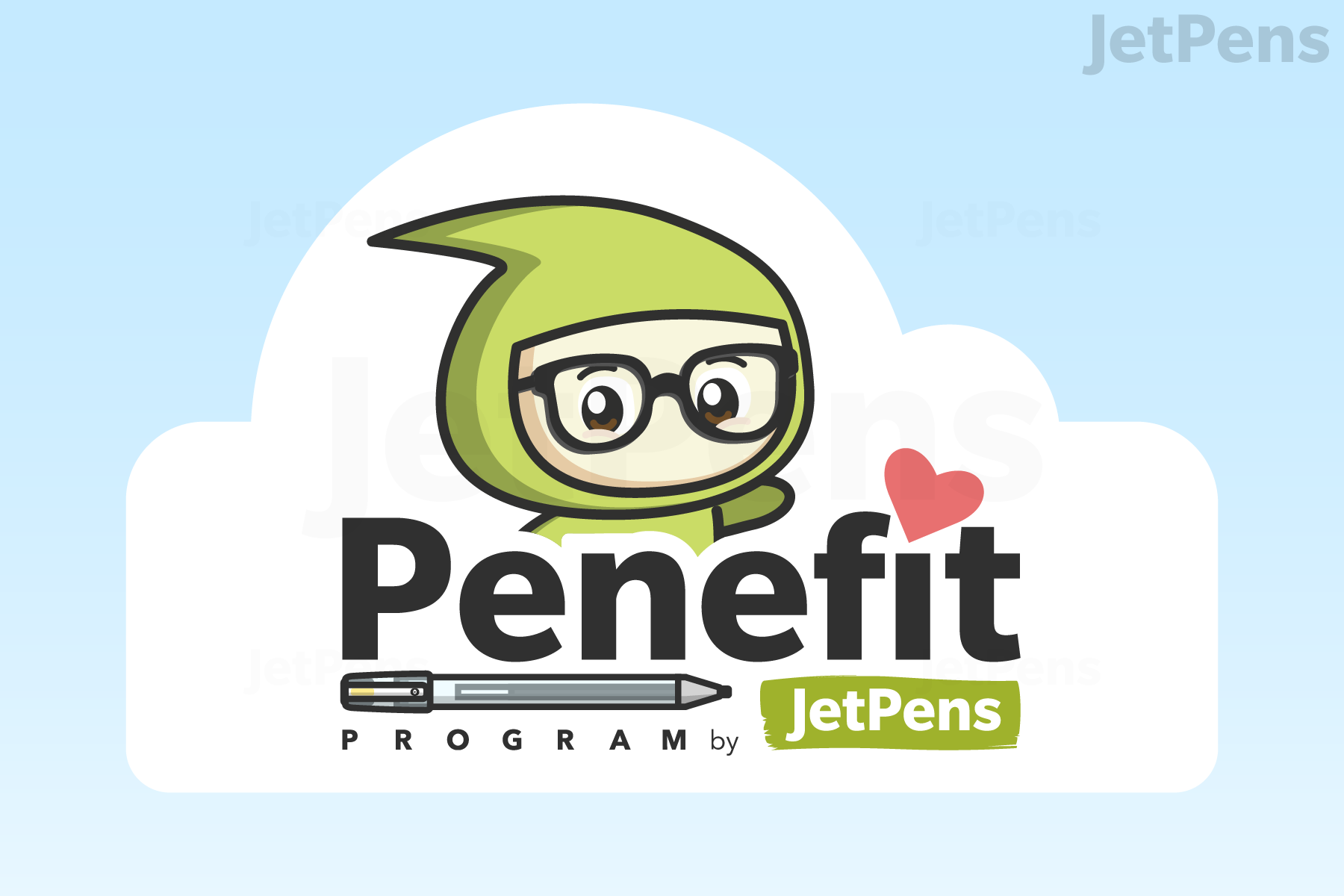 JetPens cares deeply about our community. Whether it's giving to our local Bay Area neighbors or students in low-income schools worldwide, we created the Penefit Program to send monetary or product donations to organizations that make a significant impact on the people they reach. Check out our
Penefit Program page
to see our current and past initiatives.
---
Who We Are
We're stationery lovers who want to share our passion with you.
When we started JetPens in 2005, we picked a pen we could recommend based on our personal experience. Today, we are still users of our own products. Some of us love lettering, some of us are artists, and some of us are writers, but we all love pens and paper. That means that when we bring something to you, it's because we think it's fantastic. Check out our Staff Picks to see our favorites and keep reading to learn how we got started.
THREE FRIENDS AND A PEN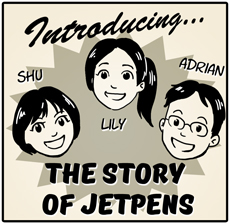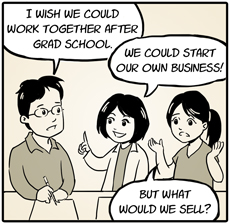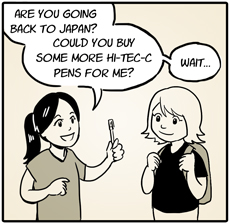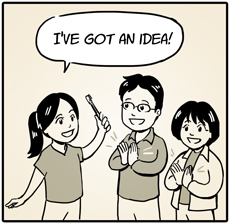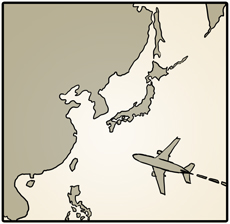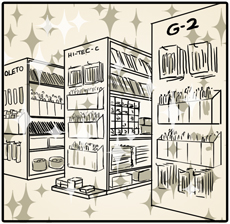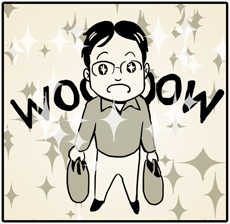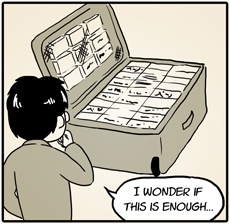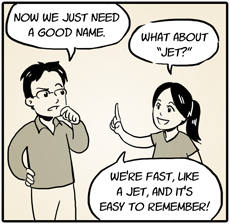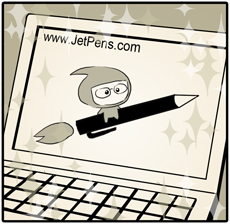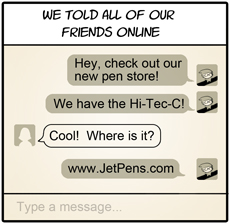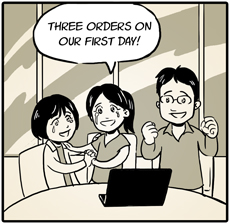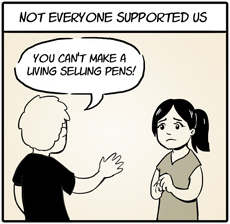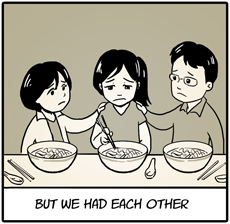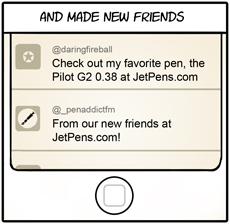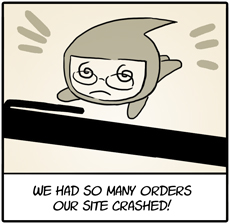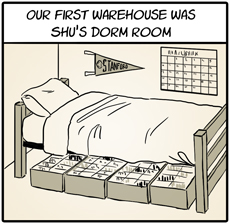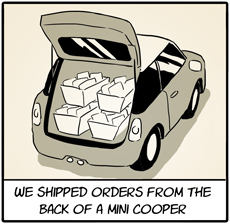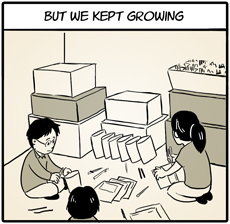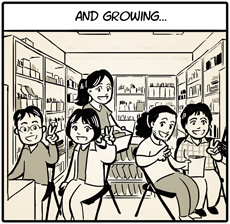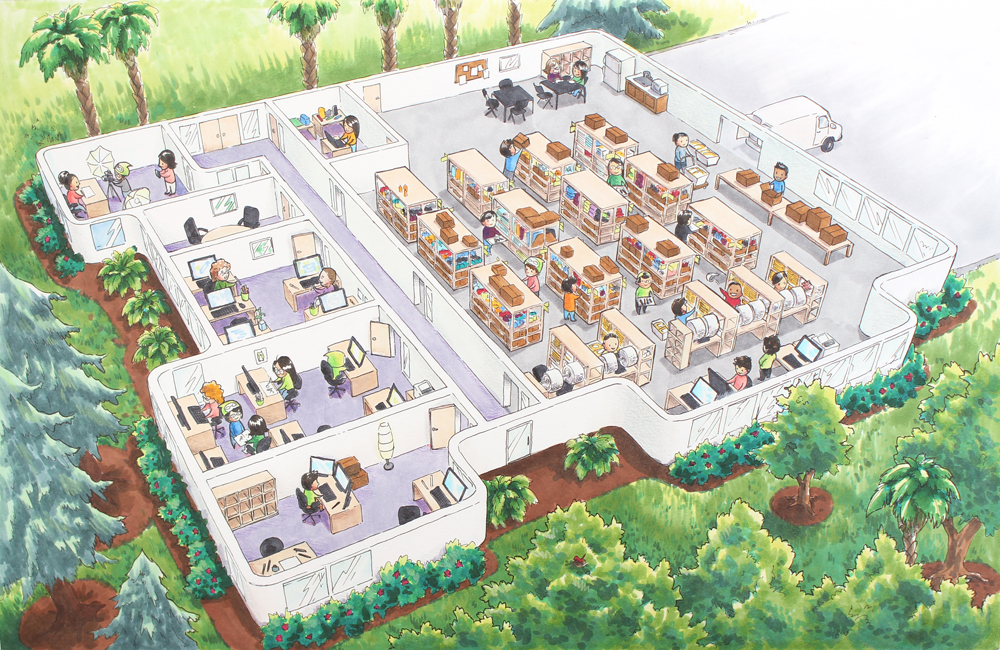 JetPens has changed a lot since those early days. We've expanded beyond our roots in Japanese writing instruments into office supplies, art materials, and stationery from all over the globe. We've moved from storing inventory in our living rooms to maintaining a warehouse and office. But no matter how much we grow, we'll always stay in pursuit of the perfect pen.
JetPens In Real Life
Have you ever wondered where our mascot JetDo came from? Watch the two videos below to find out!
To learn more about what happens behind the scenes at JetPens, check out our whole collection of JetPens IRL videos.
---
Stay In Touch
Don't be a stranger! Follow us using any of the methods below, and drop us a line now and then. We always love hearing from you.