---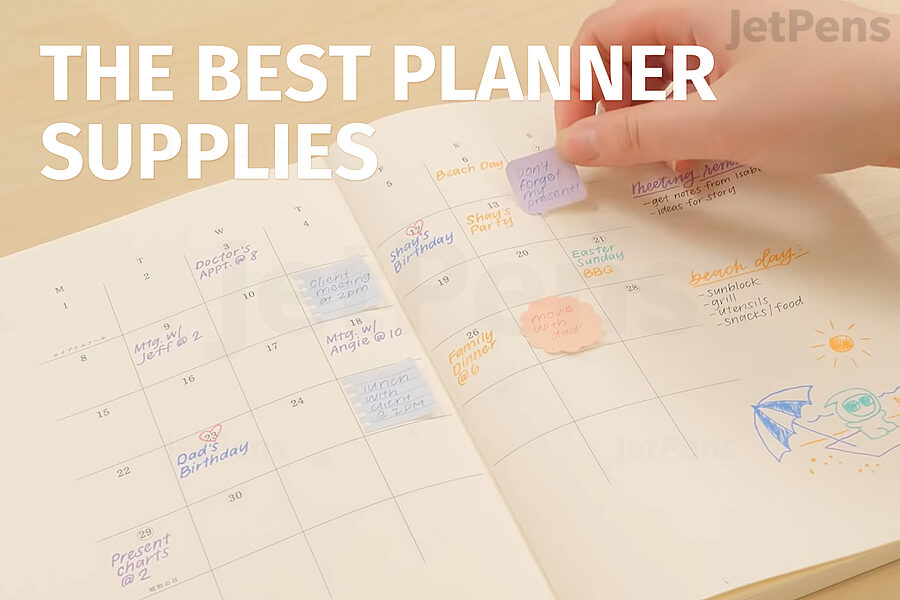 Using a planner is more than just scheduling and organizing each day—it's a way of life. What is a planner exactly? A planner is a notebook filled with calendar dates designed to help organize and schedule day-to-day activities. Planners come in all shapes and sizes, as well as different layouts including monthly, weekly, and daily styles.
Decorating your planner is a great way to be creative and show off your personality. Whatever planner you choose, we have just the right supplies to help you spruce it up. Read on to see what supplies we use to make planning fun and functional!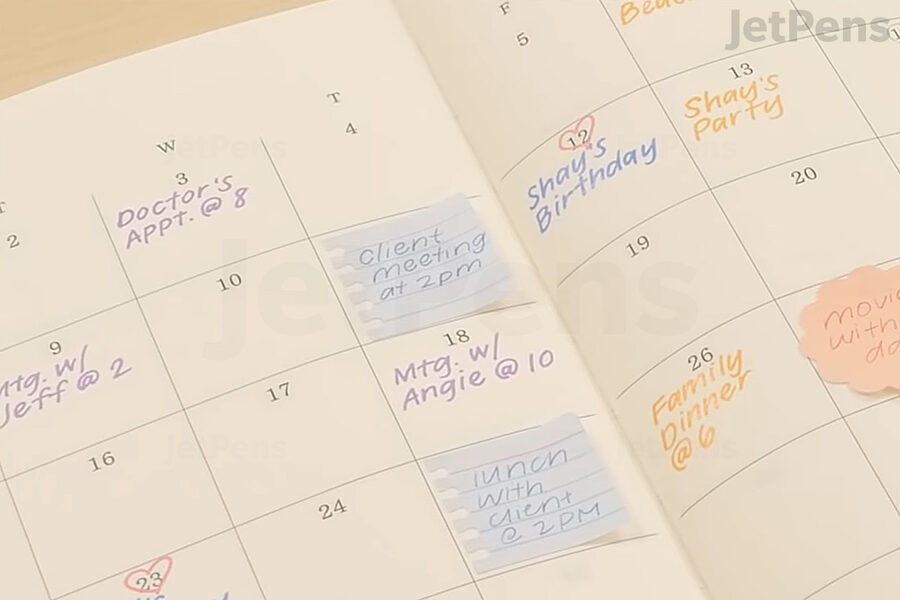 Sticky Situations: Washi Tape, Sticky Notes, and More
Mightier than the Sword: Writing Instruments
Planners in Action
Now that you have a run-down of possible supplies, how does decorating and organizing a planner look in practice? We suggest choosing just a couple of tools that you will use consistently rather than trying to cram everything in. This will help streamline your planning process and keep everything organized. See our recommendations in the planner profiles below!
Plan Away
We hope we provided some fresh ideas and inspiration for how to decorate your planner. We'd love to hear how you organize your planner in the comments below!
---
---